Two of the most significant tech companies will deliver their quarterly earnings today
Apple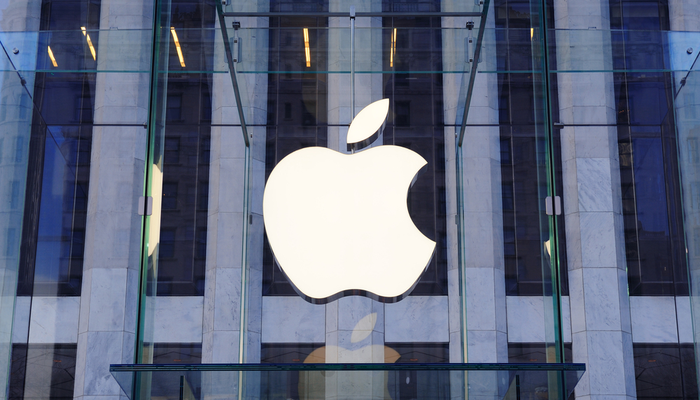 Even though the COVID-19 pandemic has taken a toll on companies' performances in the past year, this is certain: Apple managed to post positive figures and even top expectations. In Q1, Apple didn't provide any guidance for the fiscal second quarter due to the uncertainties brought by the pandemic.
Regardless of the lack of details, Apple is expected to post an EPS of 0.99 cents, which could mark a 54.8% increase from last year's figures and could be the biggest quarterly EPS growth reported in at least twelve quarters.
Not only the EPS is seen to be higher, but also its revenue. For Q2 2021, revenue is expected to reach $77.4B, which could represent a 32.7% growth rate from the same time last year. If so, this would describe the most robust pace in almost three years, topping Q1's 2021 increase of 21.4%.
As far as the products revenue goes, analysts are looking for a total of $60.89B divided as follows: iPhone - $40.80B, Mac - $6.90B, iPad - $5.79B, and Wearables, Home, and Accessories - $7.45B.
Over the past two years, Apple was able to beat EPS estimates 100% of the time and revenue estimates 100%.
Since Q2 2020, Apple has added roughly $550B, and as of April 2021, its market cap topped $2.25T, making it the world's most valuable company.
Facebook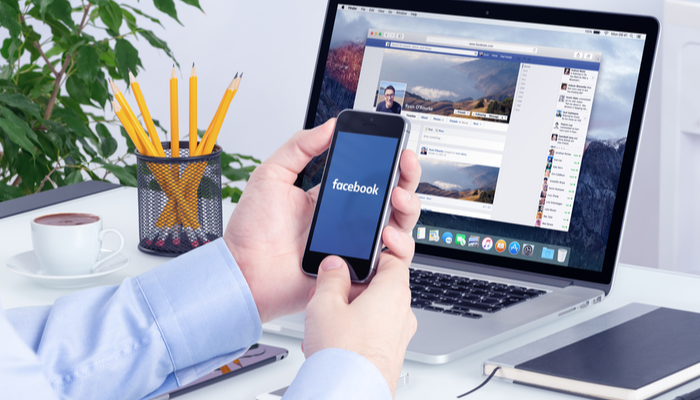 Analysts expect Facebook to report a revenue of $23.53B and an EPS of $2.36. The growing usage of Facebook's services such as Messenger, Instagram, and WhatsApp amid lockdowns and stay-at-home restrictions led to a growth in the number of daily active users (DAUs). While no predictions were made on this matter, the DAUs were 1.84 billion in the last quarter.
In the last two years, Facebook posted earnings per share that came ahead of the consensus 75% of the time, while its revenue beat estimates 100% of the time.
Like Apple, Facebook will release its quarterly earnings today after the market closes. Over the past year, the company's shares gained 49.8%, trading at over $303.
As of April 2021, Facebook has a market cap of $862.52B, marking a $221.22B increase from the figures reported the same time last year.
Sources: Barrons.com, marketbeat.com, Nasdaq.com, seekingalpha.com
This information prepared by za.capex.com is not an offer or a solicitation for the purpose of purchase or sale of any financial products referred to herein or to enter into any legal relations, nor an advice or a recommendation with respect to such financial products.

This information is prepared for general circulation. It does not regard to the specific investment objectives, financial situation or the particular needs of any recipient.

You should independently evaluate each financial product and consider the suitability of such a financial product, by taking into account your specific investment objectives, financial situation or particular needs, and by consulting an independent financial adviser as needed, before dealing in any financial products mentioned in this document.

This information may not be published, circulated, reproduced or distributed in whole or in part to any other person without the Company's prior written consent. Past performance is not always indicative of likely or future performance. Any views or opinions presented are solely those of the author and do not necessarily represent those of za.capex.com

JME Financial Services (Pty) Ltd trading as ZA.CAPEX.COM acts as intermediary between the investor and Magnasale Trading Ltd, the counterparty to the contract for difference purchased by the Investor via ZA.CAPEX.COM, authorised & regulated by the Cyprus Securities and Exchange Commission with license number 264/15. Magnasale Trading Ltd is the principal to the CFD purchased by investors.