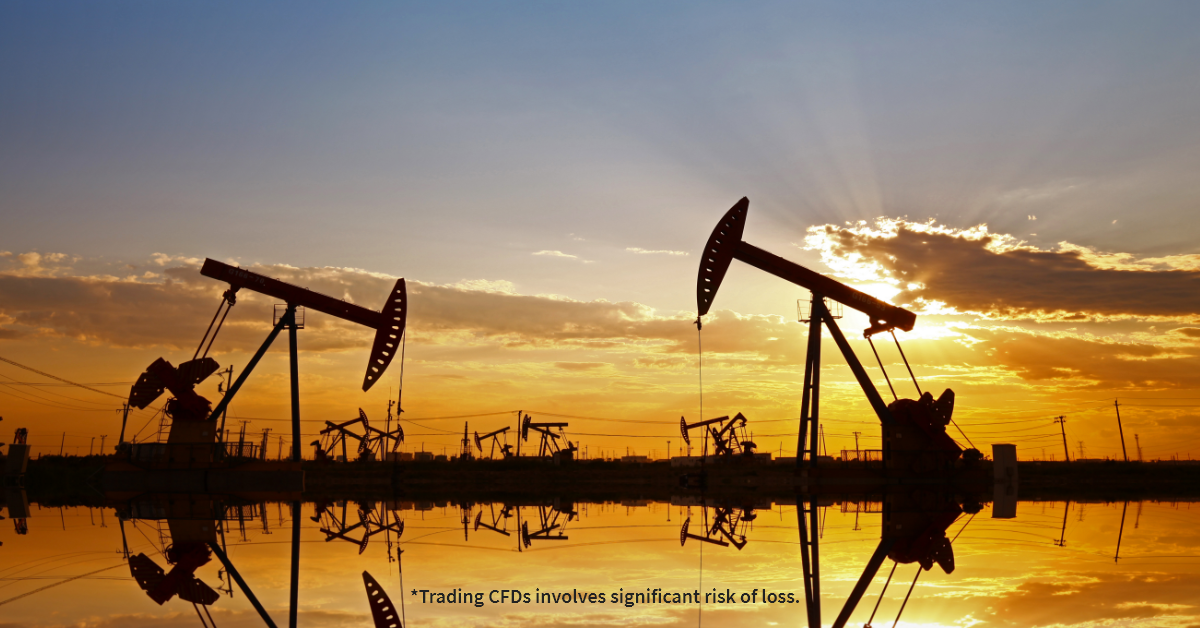 West Texas Intermediate crude looked to be extremely bullish last week, gaining in the final four sessions of the week, and tacking on 8.1% on a weekly basis. This bullishness cannot be ignored as we head into the coming week.

The bullishness has come as traders are increasingly expecting supply shortages to be the new normal. Outages in Venezuela and Canada have seen supply take a hit, and the U.S. push to drive Iran's crude exports to zero has certainly had an impact on sentiment.
On the other side OPEC and Russia, who recently agreed to increase their production by 1 million barrels per day, although analysts widely believe the actual increase will be somewhere around 600-700,000 barrels per day. That amount had been priced in leading up to the OPEC meeting, which is one reason why crude has rallied so strongly over the past week.
Last week also saw a Reuters poll of economists and crude analysts once again raising their price forecast for crude throughout the remainder of 2018. This is the second month in a row that this Reuters poll has seen increased price forecasts from the 35 analysts and economists polled. The consensus is that Brent crude will average $72.58 per barrel this year, while WTI crude will average $66.79 per barrel this year. Both figures are lower than current pricing for crude, but that doesn't mean actual prices won't continue to outpace forecasts. (Oilprice.com)
This information prepared by za.capex.com is not an offer or a solicitation for the purpose of purchase or sale of any financial products referred to herein or to enter into any legal relations, nor an advice or a recommendation with respect to such financial products.

This information is prepared for general circulation. It does not regard to the specific investment objectives, financial situation or the particular needs of any recipient.

You should independently evaluate each financial product and consider the suitability of such a financial product, by taking into account your specific investment objectives, financial situation or particular needs, and by consulting an independent financial adviser as needed, before dealing in any financial products mentioned in this document.

This information may not be published, circulated, reproduced or distributed in whole or in part to any other person without the Company's prior written consent. Past performance is not always indicative of likely or future performance. Any views or opinions presented are solely those of the author and do not necessarily represent those of za.capex.com