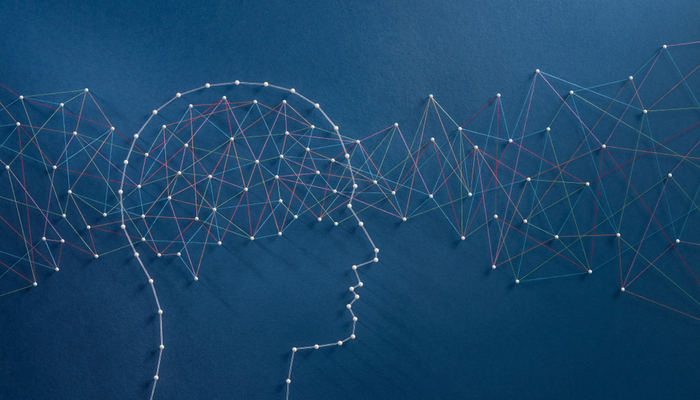 We're surrounded by a lot of information on a daily basis and this can sometimes feel overwhelming. Which site should you check for shares, how do indices work and what's a good time to enter the Forex market? These questions are familiar to anyone that's getting to know the financial industry.
There isn't a universal formula that tracks companies and blurts out significant data for you to interpret. Gathering your own pool of sources can seem quite challenging, especially if you're just getting to know how trading works.
The existent methods that track popular trends with significant impact on our society today won't work for every individual. That's why an introspective analysis is useful – you find out what your goals are, how you'd like to achieve them and what sectors interest you the most.
Filtering industry noise
Most people look towards the future and this usually implies keeping in touch with the latest announcements, press releases, company achievements and many more.
These are traditional milestones that usually reflect the mass sentiment around the company's actions, consisting of both negative and positive aspects, blended into an opinion.
Distancing ourselves from noise is important, as filtering information and knowing which source can be trusted represents the pillar of well-done research and exhaustive documentation.
Staying on top of trends which may impact your decisions is crucial when building your strategies, and knowing which products are selling and which aren't or if supply costs are rising or falling can become quite useful when deciding an entry-point for a trade.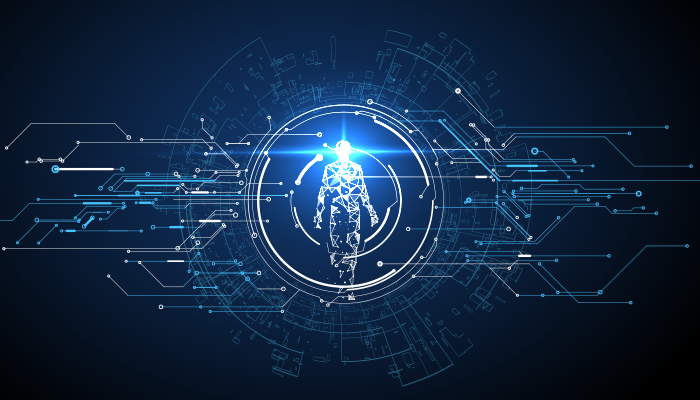 Here are some things that could prove useful when researching:
Read everything you can about the industry
Regularly keeping up with what your favorite companies are doing or keeping in touch with influential bloggers can really bring key insights and essential information if you're passionate about the trading industry.
Study statistics
A lot of government agencies compile statistics that can help you recognize trends throughout the industry, be it in FinTech, renewables or the trading landscape.
Think outside the box
Spot correlations, make connections and learn what other people in unrelated fields are applying. Learning about new trends in other sectors will spark new ideas for personal plans, making goals more achievable as more types of information are gathered
Use verified and neutral sources
Unless someone plans trading a single sector, it's best to choose neutral sources that report about various topics, as these tend to assemble bits from every sector and can help put a bigger picture together, rather than focusing only on a business field.
Observe your favorite companies
Visit their websites, follow them on social media or read more about them in the news. Any bit of information can provide relevant insights for personal decisions or light up an idea for later.
Keep an eye on their competitors
Competition is king, especially in the financial industry where everyone is racing to provide the best solutions for a dynamic public that won't subdue their demands anytime soon. Spotted a trend but not sure if it will catch on? By analyzing what both sides are doing you can put news, emerging trends and any fresh info to work for you.
Remember to network
Although we're at the point where anyone can find out anything with a single click, human interaction still weighs heavily when trying to fully understand how an industry works, as information is being passed from one generation to another. Whether it's an online course with a specialist or if just asking questions on a forum, exchanging opinions and ideas could boost your logical thinking and imagination.
Update your news feeds
Informed people make informed decisions and this happens by taking more points of view into consideration. Checking new opportunities is important in any industry and staying in the digital space is crucial for your daily scan of relevant and trending topics. Don't have time to browse all day? Save them for later and catch up in the morning!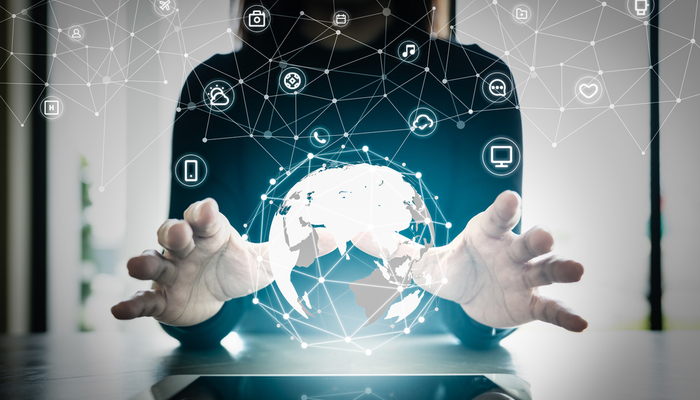 Build skills by studying
Regardless of the method that is used, having a finger on the industry's pulse and staying informed on trends is important when adding value to techniques. Research is king and knowledge is power, no matter what your role is or what business sector you're interested in. Improve your trading skills and get in the loop by testing everything on a demo platform.
Our demo platform is risk-free as you're trading with $10.000 virtual funds and it enables you to develop perfect strategies with complex indicators, Stop Loss and Take Profit orders plus many more essential trading elements.
CFDs are complex instruments and come with a high risk of losing money rapidly due to leverage. 79.84% of retail investor accounts lose money when trading CFDs with this provider. Consider if you understand how CFDs work and if you can afford losing your money.
This information prepared by za.capex.com is not an offer or a solicitation for the purpose of purchase or sale of any financial products referred to herein or to enter into any legal relations, nor an advice or a recommendation with respect to such financial products.

This information is prepared for general circulation. It does not regard to the specific investment objectives, financial situation or the particular needs of any recipient.

You should independently evaluate each financial product and consider the suitability of such a financial product, by taking into account your specific investment objectives, financial situation or particular needs, and by consulting an independent financial adviser as needed, before dealing in any financial products mentioned in this document.

This information may not be published, circulated, reproduced or distributed in whole or in part to any other person without the Company's prior written consent. Past performance is not always indicative of likely or future performance. Any views or opinions presented are solely those of the author and do not necessarily represent those of za.capex.com