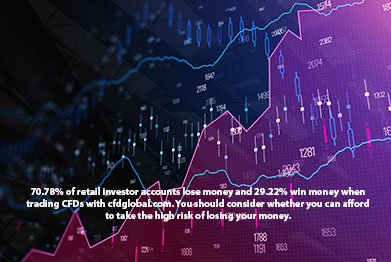 Image: Analysis and trade concept in Forex.
What is Forex and What Influences the Market?
Forex, also known as Foreign Exchange or currency trading, is a decentralised global market where the currencies of the world are being traded against each other. The Forex market is the largest financial market at the global level, having an average daily trading volume worth trillions of dollars. Transactions are made by a world network of participants (i.e. banks, traders) which contribute to making the Forex market the most liquid market in the world.
Forex prices can be influenced by many macroeconomic factors such as interest rates, inflation, policies adopted by governments, figures related to employment or export and import demand. In Forex trading price movements usually happen very quickly, allowing a lot of currency trading transactions, but that also leads to a highly volatile market.
When Can You Make Transactions on the Forex Market?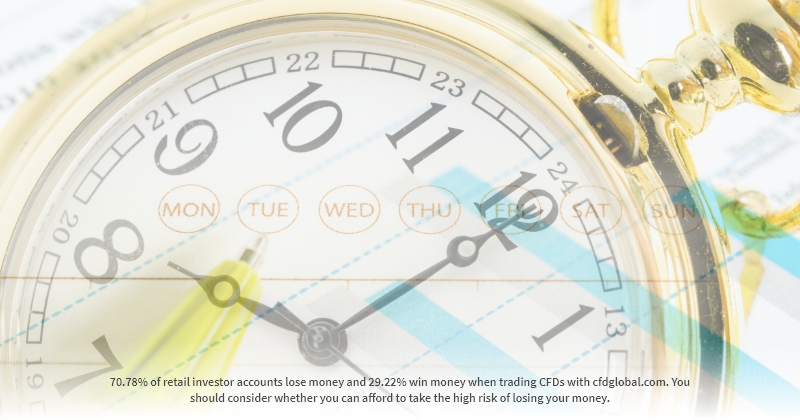 Image: Time management in Forex.
What is also unique on the Forex market regards the way transactions are made. In Forex trading there is no central marketplace, currency trading is being conducted electronically over-the-counter (OTC) meaning that all transactions are mostly done by traders using computer networks. As currencies are in high demand, the market is open for trading 24 hours a day, 5 days a week worldwide. From Sunday at 21:00 GMT (when Asian markets open) until Friday at 21:00 GMT (when U.S. markets close), currencies are traded in the major financial centres of the world, such as London, New York, Tokyo, Zurich, Frankfurt, Hong Kong or Singapore. With price quotes that change constantly, the Forex market can be extremely active at any time of the day, which is why you should always know the Forex market hours that you can check on our page.
What are Currency Pairs and How Trading Currencies Works?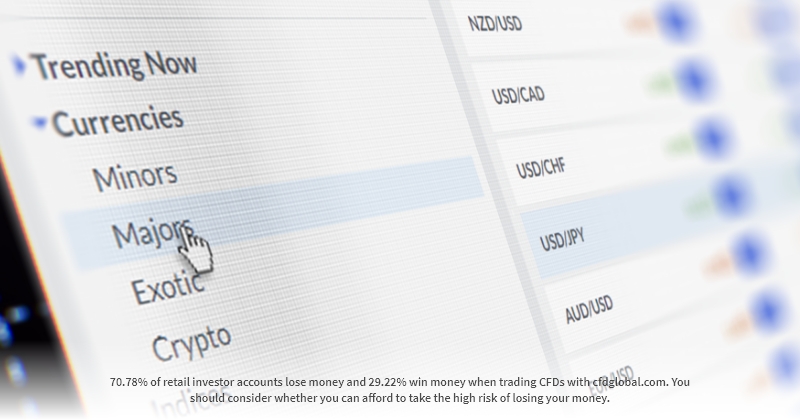 Image: Some of the most traded major pairs on CFD Global.
Currency pairs refer to the quotation of a currency against the other. In a currency pair the first listed currency is called base currency, while the second one is known as the quote currency. Simply put currency pairs compare the value of a currency to the other – the base currency versus the quote currency. The scope of the currency pairs is to indicate how much you need of the quote currency to get one unit of the base currency. Each currency has an ISO currency code which is a three-letter alphabetic code that they are connected with on the international markets. For example, the following are used: USD for the U.S dollar, EUR for the euro, GBP for the Great Britain pound (also known as sterling) or CHF for the Swiss Franc.
Currencies are split into 2 main categories:
1. majors;
2. minors.
The major currencies are those that are connected to one of the most powerful economies in the world: US, Japan, the Euro Zone, the UK, Australia, Canada, Switzerland and New Zealand. These currencies together with the other form Forex pairs.
In Forex trading you will find 3 types of pairs:
1. major;
2. minor;
3. exotic pairs.
The major pairs, which are the most traded, always include the U.S dollar, and they are the following:
• USD/JPY;
• AUD/USD;
• EUR/USD;
• GBP/USD;
• NZD/USD;
• USD/CAD;
• USD/CHF.
Minor pairs are formed of major currencies which are being traded against each other, excluding the USD (i.e. AUD/CAD, EUR/CHF, GBP/JPY), while the exotic pairs include one major currency and one minor (i.e. CHF/PLN, EUR/NOK, USD/TRY).
A Widely Traded Currency Pair
The most heavily traded currency pair over the globe is the euro against the U.S. dollar: EUR/USD, which also is the most liquid pair in the world. The quotation EUR/USD=1.4500 means that one euro is exchanged for 1.4500 U.S. dollars, where the EUR is the base currency and the USD is the quote (counter) currency. In terms of Forex trading, that also signifies that 1 euro can be exchanged for 1.45 U.S. dollars.
Where Can I Trade Currencies?
Forex trading can be conducted over the Internet on various Forex trading platforms, also known as currency trading platforms which are most commonly used together with equity trading platforms. Forex trading platforms usually have a wide array of currency trading solutions for their clients.
Forex Trading Platforms Features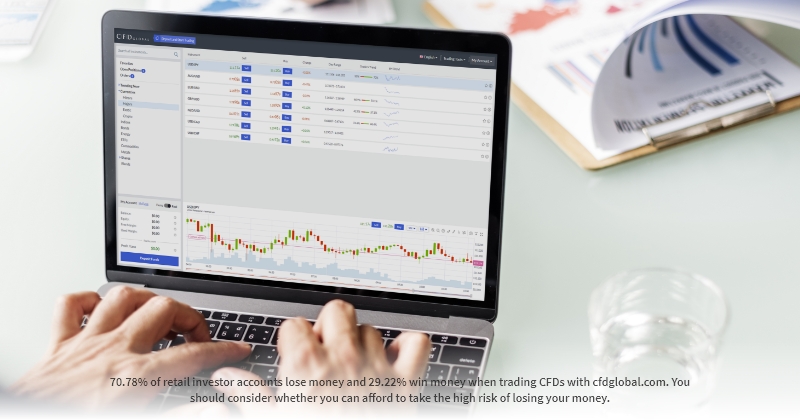 Image: Investor trading on CFD Global's trading platform.
When choosing a trading platform, Forex traders search for 4 key features:
1. The availability of currency pairs as trading foreign exchange currencies means pairing two of the currencies of the world;
2. Ease of installation and use;
3. Costs that come associated with using a platform or another;
4. Functionality, integrated charts and order-taking methods built-in directly in the platform.
What Platforms Can I Use When Trading with CFD Global?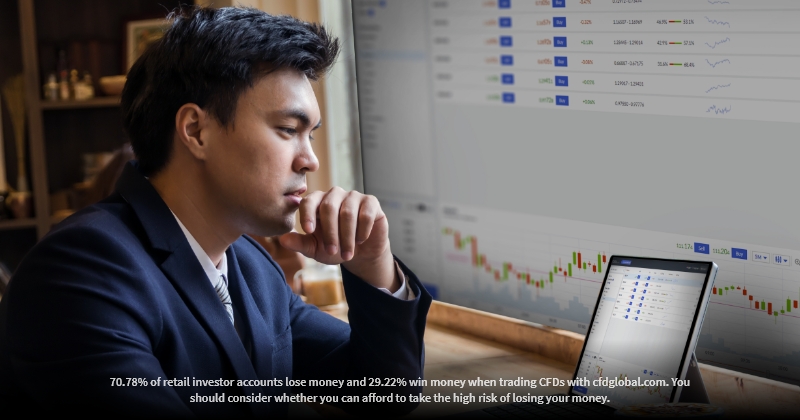 Image: Trader analysing Forex market data on CFD Global's trading platform.
At CFD Global, there are 2 types of trading platforms: WebTrader and MetaTrader 5, which have been designed on the latest technologies to enhance all trading activities, also allowing trading CFDs (Contracts for Difference) on a wide range of markets.
WebTrader
WebTrader, a powerful and intuitive web-based trading platform, offers traders a wide range of instruments, essential and advanced charting tools and many more other features for a streamlined trading experience, on desktop, tablet or mobile.
Main Characteristics of WebTrader Platform
When choosing to use WebTrader, you will get access to several key functionalities to improve your trading sessions, including:
1. Risk Management Tools Integrated into The Platform – that can help you tailor the risks of trading according to your own skills.
2. User-friendly Interface – which allows you to trade on every kind of devices, offering a rich and impeccable user experience.
3. Advanced charts and analytical tools – that enhance your trading strategies while using one of the several configurable indicators and chart styles.
4. Negative Balance Protection – which ensures that you will never lose more than the funds you have deposited in your account.
5. Trading Central – that includes a chartist methodology for every trading style.
MetaTrader 5
MetaTrader 5 is one of the most popular trading platforms, keeping you connected to the Forex market whether you are connected from your mobile, tablet or desktop device. While using this trading platform you will get access to some of the most powerful tools and analysis options you can find when trading.
Key Features of MetaTrader 5 Platform
No matter the level of your skills in trading, MetaTrader5 will boost your sessions on any device you choose to use with several features:
1. Easy-to-use interface – that encompasses multi-window views and asset control panels, allowing monitoring of your entire portfolio in real-time.
2. Advanced analytics – which offer you the possibility to switch between 30 built-in indicators and over 2000 free custom indicators.
3. Highly customisable platform – for a maximised performance by using advanced analytics and professional trading tools.
4. Fully adaptable – for developing efficient investment strategies while using some of the most innovative customisation tools.
What Are Forex Trading Strategies?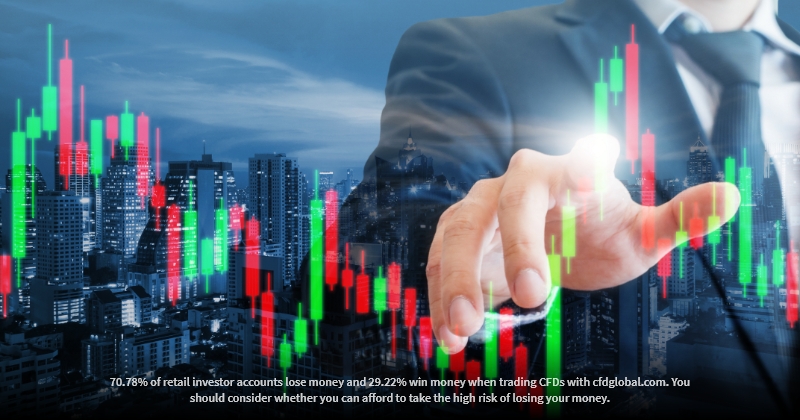 Image: Trader pointing stock candles graph to interpret data on Forex.
When starting to trade on a Forex trading platform, traders need to have a Forex trading strategy that is a technique used by Forex traders to determine whether to trade or not a currency pair at a given moment. Forex trading strategies can be built using technical analysis, chart analysis or fundamental analysis, but it can also be developed by watching the market events.
Forex trading strategies can be either manual or automated methods. The first type involves a trader who sits at a computer and interprets the data he receives through the platform he's using in order to trade. Using automated systems means that the trader develops an algorithm that finds Forex trading signals and executes trading on its own. The latter doesn't involve human emotion and may improve performance, but traders should be cautious when using Forex trading signals and off-the-shelf trading strategies as it is very hard to verify their track record and most of the trading systems are kept secret. More on Forex trading strategies can be found on our Academy Page.
Why Trade Forex with CFD Global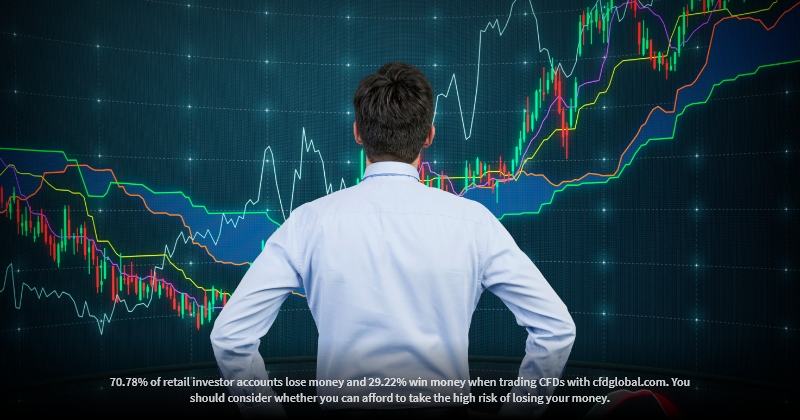 Image: Trader analysing Forex chart.
When trading Forex you should keep in mind to choose a trading platform that will allow you to trade confidently, although you must also be fully aware that profits can't be guaranteed, and all types of trading have their associated risks which could lead to losing all your funds.
At CFD Global we commit to changing the way investing is done today as we focus on providing investors all the expertise and resources they need for an optimal trading environment. Therefore, we strive to offer an enhanced trading experience that includes trading platforms built on the latest technologies, accessible from both desktop and mobile.
You can also visit our educational resources available on our website where you will find video tutorials about Forex trading and many more other useful information that will help you improve your trading skills and strategies.
All the materials you can find at CFD Global and all the tools integrated into our platforms will allow you to have a flawless trading experience, while our dedicated support teams will always help you with any question related to trading you might have.
Join CFD Global today for enhanced trading sessions on advanced trading platforms!
Sources: Forbes.com and Investopedia.com
CFDs are complex instruments and come with a high risk of losing money rapidly due to leverage. 70.78% of retail investor accounts lose money and 29.22% win money when trading CFDs with cfdglobal.com. You should consider whether you understand how CFDs work and whether you can afford to take the high risk of losing your money.
This information prepared by za.capex.com is not an offer or a solicitation for the purpose of purchase or sale of any financial products referred to herein or to enter into any legal relations, nor an advice or a recommendation with respect to such financial products.

This information is prepared for general circulation. It does not regard to the specific investment objectives, financial situation or the particular needs of any recipient.

You should independently evaluate each financial product and consider the suitability of such a financial product, by taking into account your specific investment objectives, financial situation or particular needs, and by consulting an independent financial adviser as needed, before dealing in any financial products mentioned in this document.

This information may not be published, circulated, reproduced or distributed in whole or in part to any other person without the Company's prior written consent. Past performance is not always indicative of likely or future performance. Any views or opinions presented are solely those of the author and do not necessarily represent those of za.capex.com