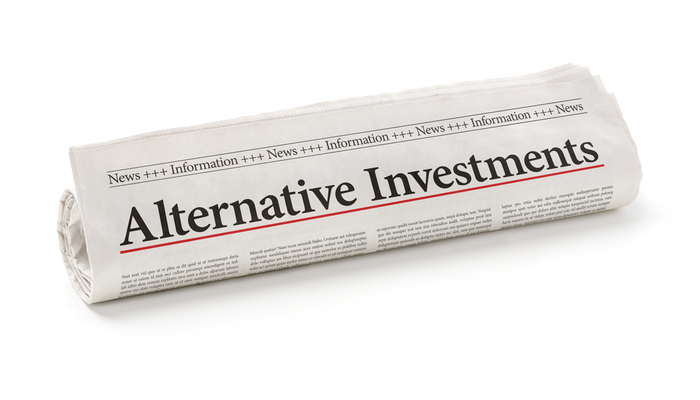 What are alternatives and how do they fit into our economy?
Any type of project that was supposed to have an important return for society was significantly difficult to finance, as large banks, investors and economic actors have rooted their interest in classic projects that provide good investment returns. If an innovative idea did not meet their risk-return profiles, it was quickly dismissed in favor of the ones that already worked.
However, with the recent technological advancement present in today's world, new asset classes of green equities can see the light of day faster than before.
And so, alternative investments became the new trend of our decade. More popular than 10 years ago, the new asset classes don't fall into any conventional categories such as cash, stocks, bonds and so on.
They branch out to include art, collectibles, antiques, derivative contracts, venture capital, angel investing and even real estate, these instruments often have a complex nature and high degree of risk.
Risk is a tough word, as it mainly correlates to what the population's sentiment is regarding these assets. With more and more investors becoming consciously aware of the impact that the economy has on the whole planet, a new awareness trend underlines itself through the actions of masses that now want to invest in companies and goods that reflect their ethical values.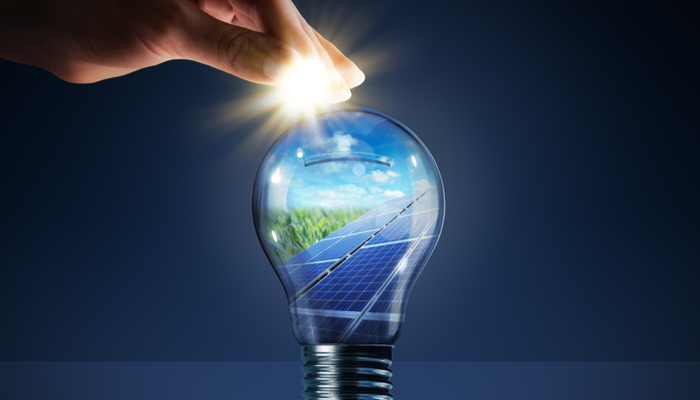 Fast forward to the present
The future economy is all about novel forms of collaboration with companies, clients, forming a new chain of values that realigns business models and makes them future-proof and future-ready.
With digitization becoming the main pillar of global industries, alternative and classic investment instruments face disruption and innovation, with data being the lifeblood running through their cores.
The previous waves of information that the society has been surfing consist of mostly manual processes, with automated routines to reduce costs and enhance the much-needed accuracy.
On the other hand, the actual wave purging through our society nowadays seeks to deliver efficient solutions, accentuating connectivity, transparency, and personalization.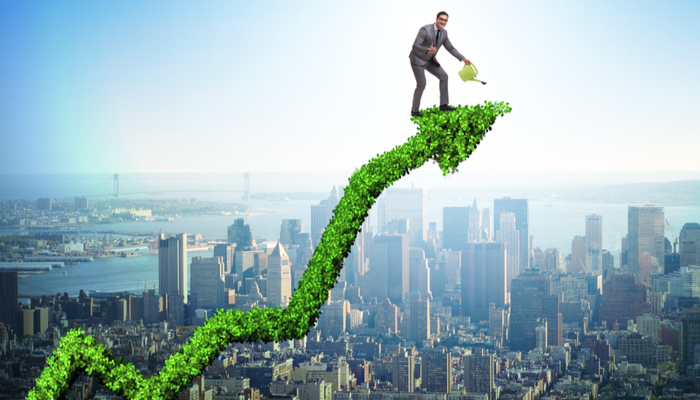 What does this mean for you?

New types of information coming through different sources can build us in various ways, with the ultimate purpose being an exhaustive evolution.

This historic shift in the way that people collaborate will establish the bases of future human interaction. In this age of dynamic risk, investors are steadily choosing new ways of becoming active in the financial industry, mixing ethics and values with cold cash and business.

Over the next decade, society expects to witness immense growth which will provide a much-needed revolution in many areas of our lives.

FinTech companies are already carving out a niche for the business landscape, developing complete solutions that aim to provide reliability to the average customer and company.

New client segments will most likely be defined by contribution and participation, happening at a hyper-speed now thanks to the glory of social media.

With many people not knowing the world without technology anymore and the majority being in the "raising awareness" stage, in the next years, new segments will demand the experience that's already present in many of today's sectors, like e-commerce or the online industry.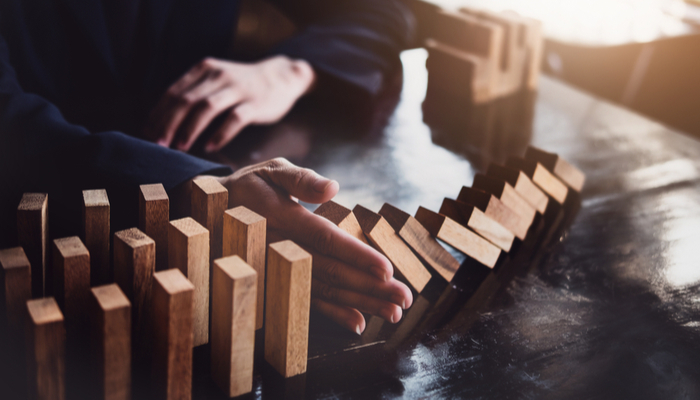 What's slowing everything down?

Reasons part in two directions: technology and business issues.
The technology obstacles range from cybersecurity, high costs of digital innovations to the obscure and unfamiliar situations which might arise in future circumstances. Business matters range from lack of actual data to detecting prospective solutions for upcoming cases.

Separating noise from relevant information becomes a daunting task, with much of the 'big data' captured by the world in the past decade not being validated enough to embody an adequate universal solution.

Business-related factors include management preoccupied with immediate investment returns, low-risk appetite land-marked by fear of failure and the most controversial dilemma of them all…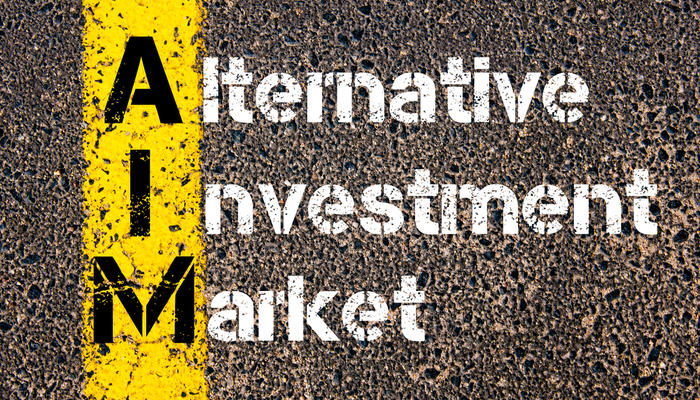 Why disrupt the actual business model if the profit levels are healthy?
One answer could be that big players of today want to use the same methods that brought them returns in the past, without caring too much about evolution or corporate social responsibility, to the point where innovation and novelty are viewed as fads.
Another answer might be the high cost of adopting these new business methods, which do not provide a quick year-over-year return of investments but rather fix up the path for decades of trust and innovation.
However, the forecasts are pointing towards creative solutions: the industry is transitioning in the phase where it's creating conjoined businesses with strategic partnerships – all in the name of progress.
Whether it's in the early stages or this is already in motion, market sentiment and customer approval will act as landmarks for growth.
With strong digital instincts, millennials and gen-Z-ers demand live investment information that's brought to life, not dry data on static paper. Hence, in business patterns, the center of gravity shifts from its traditional product centricity to a client-centric model.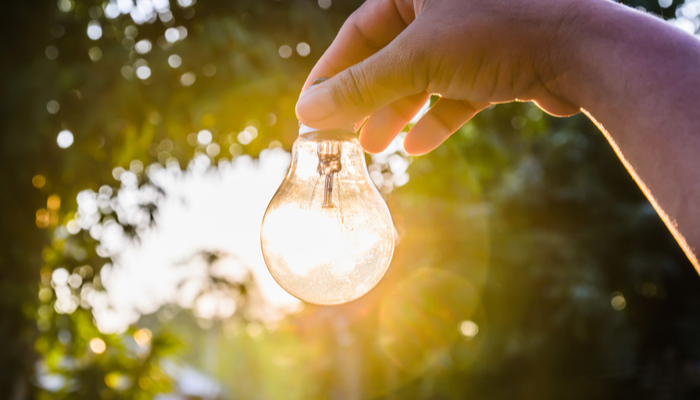 How does everything tie back to alternative investments?

The search for alternative investments that might fit a portfolio will bring anyone in the face of countless possibilities. As lately market volatility is a great cause of concern, many investors are looking for alternative methods, boosting their popularity and thus turning a fading trend into one that's here to stay.

Although alternatives are appealing, it's important to do some research and figure out what will likely balance out your portfolio and goals.

For most people, the alternative for the past years has been real estate. New times bring diversification which also happens to play a role in traditional investments. This is the main reason why specialists suggest mixing various assets.

In theory, alternatives aren't supposed to be correlated with the stock market or other external forces than the population sentiment regarding them, but they might be negatively correlated, as it sometimes happens with gold and the market.

Given the diverse nature of alternatives, there is an abundance of reasons why investors would choose this as opposed to traditional investments. Whether it's the fact that they enjoy the different process, or identifying promising ideas, alternatives can offer investors a much-needed breath of fresh air and even a change of perspective.

Ultimately, the interest for the alternative space is quickly growing and the sector itself is evolving, leading to many openings for future investors that might want to dip into this contemporary market.

CFDs are complex instruments and come with a high risk of losing money rapidly due to leverage. 79.84% of retail investor accounts lose money when trading CFDs with this provider. You should consider whether you understand how CFDs work and whether you can afford to take the high risk of losing your money.
This information prepared by za.capex.com is not an offer or a solicitation for the purpose of purchase or sale of any financial products referred to herein or to enter into any legal relations, nor an advice or a recommendation with respect to such financial products.

This information is prepared for general circulation. It does not regard to the specific investment objectives, financial situation or the particular needs of any recipient.

You should independently evaluate each financial product and consider the suitability of such a financial product, by taking into account your specific investment objectives, financial situation or particular needs, and by consulting an independent financial adviser as needed, before dealing in any financial products mentioned in this document.

This information may not be published, circulated, reproduced or distributed in whole or in part to any other person without the Company's prior written consent. Past performance is not always indicative of likely or future performance. Any views or opinions presented are solely those of the author and do not necessarily represent those of za.capex.com