Buy the rumour, sell the news. You've probably heard about it, but do you have any idea where it comes from? What does it even mean? Could it be any truth behind it? Time to find out!
"Buy the rumor, sell the news" concept explained
This particular phenomenon (or so-called strategy, as some like to see it) is common to most financial markets, particularly to Forex and stocks.
It works in two steps:
- A trader spots an opportunity to buy an asset based on speculations or forecasts (even strong market sentiment) – the rumor phase.
- After the triggering event passes, the news gets released. The trader sells, dumping his position with potentially excellent profits – the news phase.
Practical "buy the rumor, sell the news" scenarios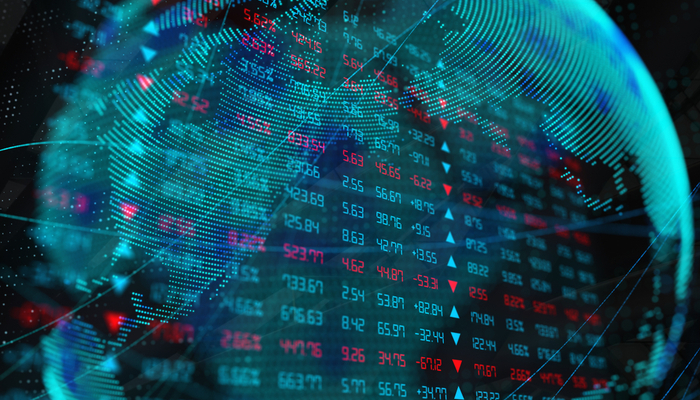 The case for forex
One typical example is from the forex market. When a central bank (Fed, Bank of Japan, Bank of England, or other) is expected to announce an interest rate rise, currency traders see it as a bullish sign. Usually, they buy that currency, expecting its value to go up.
Shortly after the central bank confirms the said interest rate hike, traders typically sell the news, providing the impacted currency has reached a high enough value.
Stock trading
The same principle applies to stocks too. If the markets expect a specific company to announce strong earnings figures (for instance), traders will buy on the rumor. When the stock's price gets to an apex following the positive Earnings Report, investors will look to sell and pocket the gains. Generally, this practice is common to the undervalued stocks that are about to leave the bearish territory.
Dangers of "buy the rumor, sell the news" strategy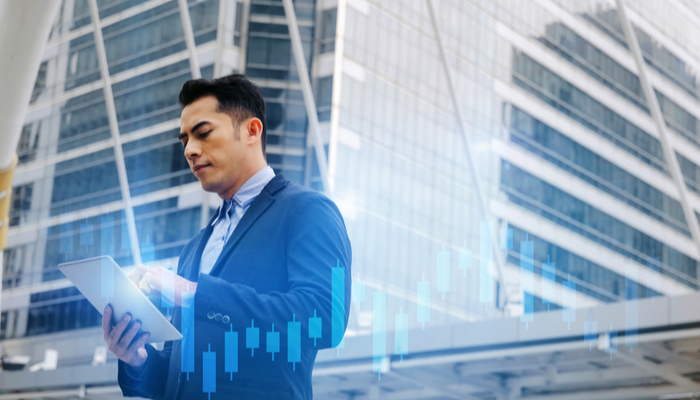 There are many cases when the "rumors" turn out to be false, or the forecasts fail to match the actual results. Then, the entire strategy is invalid, and investors will need to search for ways for limiting their losses.
Also, if too many market participants buy the asset on the rumors, it could become overvalued. So, if the news or financial report falls beyond expectations even by the slightest of margins, a selloff occurs. And that means no more "buy the rumor, sell the news" strategy!
Conclusion
The "buy the rumor, sell the fact" strategy works as a double-edged sword. It's a risky trading tactic based on rumors and expectations. However, investors tend to combine it with other technical and fundamental strategies for a better chance to see positive results.
Visit our Academy Page and access dozens of educational videos to fine-tune your strategies and improve your trading prowess!
Sources: thebalance.com, cnbc.com
This information prepared by za.capex.com is not an offer or a solicitation for the purpose of purchase or sale of any financial products referred to herein or to enter into any legal relations, nor an advice or a recommendation with respect to such financial products.

This information is prepared for general circulation. It does not regard to the specific investment objectives, financial situation or the particular needs of any recipient.

You should independently evaluate each financial product and consider the suitability of such a financial product, by taking into account your specific investment objectives, financial situation or particular needs, and by consulting an independent financial adviser as needed, before dealing in any financial products mentioned in this document.

This information may not be published, circulated, reproduced or distributed in whole or in part to any other person without the Company's prior written consent. Past performance is not always indicative of likely or future performance. Any views or opinions presented are solely those of the author and do not necessarily represent those of za.capex.com