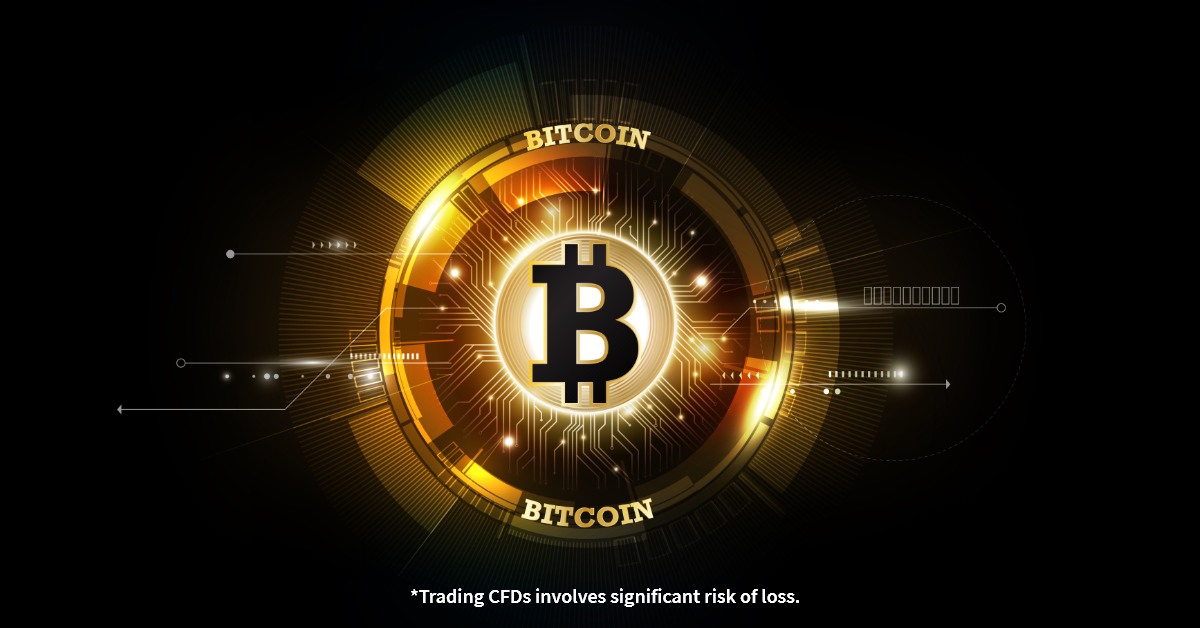 Bitcoin fell below the $6,000 level to test support heading into the previous weekend, but by the beginning of last week we saw Bitcoin recover back above the $6,000 level and build a solid support base just above $6,600.

The weekend saw a pop higher from the leading cryptocurrency as investors reacted to news from Friday that cryptocurrency exchange Gemini, run by the famed Winklevoss twins, had hired the lead technology executive from the New York Stock Exchange.
Sunday saw price creep higher and nearly reach $7,000 again, but late in the day the cryptocurrency dropped again. There were still gains from the previous session, however, Bitcoin remains significantly lower from the $17,000 that was reached early January of this year.
Analysts can note that on the four hour chart an ascending channel has developed with support at the $6,600 level. This could be the beginning of a positive trend for the leading cryptocurrency.
If nothing negative develops, the coming week could be good for Bitcoin. Analysts are closely watching for a break above the $7,000 level to signal a new leg higher for Bitcoin. That could quickly lead to a move back to the support levels last seen at the beginning of June.
Sources: Newsbtc.com, BusinessInsider.com
This information prepared by za.capex.com is not an offer or a solicitation for the purpose of purchase or sale of any financial products referred to herein or to enter into any legal relations, nor an advice or a recommendation with respect to such financial products.

This information is prepared for general circulation. It does not regard to the specific investment objectives, financial situation or the particular needs of any recipient.

You should independently evaluate each financial product and consider the suitability of such a financial product, by taking into account your specific investment objectives, financial situation or particular needs, and by consulting an independent financial adviser as needed, before dealing in any financial products mentioned in this document.

This information may not be published, circulated, reproduced or distributed in whole or in part to any other person without the Company's prior written consent. Past performance is not always indicative of likely or future performance. Any views or opinions presented are solely those of the author and do not necessarily represent those of za.capex.com